SEO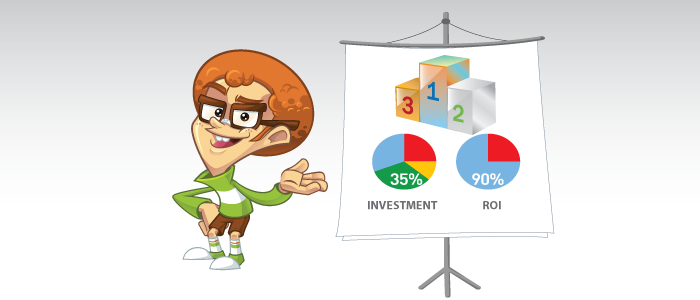 With the advent of Internet and then the ecosystem of business growing across the internet, the SEO methodology evolved more like a science than a set of techniques over the years. New technology changes, platform and search engine algorithm updates demand 24/7 knowledge upgradation for SEO companies.Apart from juggling with Google guidelines and keeping themselves updated about the same , writing Meta tags and off page SEO measures, a SEO company has to play a bigger role in coming years. As Google Panda Update has already shown that bad and irrelevant content will not bring traffic and improve rankings to the website, irrespective of whatever SEO techniques are used.
The best way to prevent project failures for SEO companies should take initiatives to put themselves in client's shoes before starting their SEO campaign. Understanding the client's business model and the related ecosystem will be the key to success. It means if you are handing a Manufacturing company client, then you ought to think like a manufacturer, if you are handing a real estate agent then you should think like a realtor businessman. I think you got the idea: For long time survival, you should have knowledge of the client's businesses for whom you are doing SEO.
It might be sounding awkward but this is the crux of successful SEO campaigns. The above said methodology can be implemented in two ways. One either SEO company hires an industry expert for the sector related to the specific project or Keep in constant touch with your client and work like an alliance.
The first option might be useful for big projects where subject knowledge is inevitable and without it project success chances are less. Like dealing with complex engineering projects, legal projects etc.
The second option is far easier to implement and that too without incurring further cost to the client.
The following steps need to be initiated: By taking few steps
Before starting the project take a full brief of client's business, preferably from client himself, better take details in written or recorded format.
If you have dedicated SEO team for separate projects share these details with them.
Ask for supplementary promotional materials from client if available with him/her.
Ask them to update you on any marketing updates, trends, promotional campaigns across different media happening with the brand.
Monitor and upgrade with the industry specific information and news regularly.
Above mentioned are a few points which most SEO companies miss. As such this SEO industry itself does not have a regulated set of rules or norms which needs to be strictly followed. It is mostly through the use of best practices and benchmarking with the leaders that the industry is working combined with a lot of innovation in terms of content writing and link building. Newer avenues are being charted to raise the bar of visibility and user engagement for the brands to gain brand visibility and to have a presumed notion of gathering better business through SEO and other related online techniques.